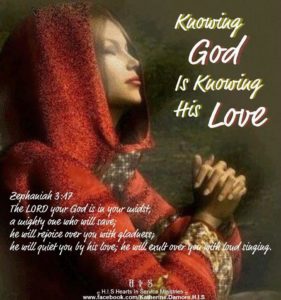 We the staff at withered Hand Ministries welcome your testimonies and prayer requests!
Please check out our free gift page and view our latest free book on prayer which is a ten week prayer seminar by our President for your church library.
This anointed book can be found on amazon and other leading outlets."Dynamic Effective Prayer" 
Beloved, we extend an invitation for you to meet with us every Friday on The Call in Church conference line.
The time for this conference is scheduled for every Friday  at 1900 / 7:00 pm Eastern time.
 Phone Number 563-999-5813   No pin Needed!
---
 A special anointed pre-recorded prayer.
---
Thank you for taking time to fill out the enclosed form.
Remember: Be blessed and Be A Blessing!