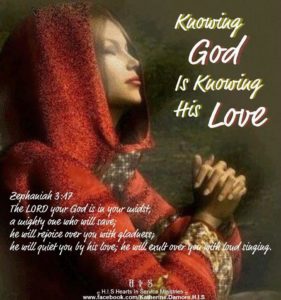 Beloved, we extend an invitation for you to meet with Evangelist Jerry and Prophet Frank Johnson every Friday on The Call in Church conference line.
The time for this conference is scheduled for every Friday  at 7:00 Pm Eastern and 6:00 Pm Central time.
 Phone Number 563-999-5813   No pin Needed!
---
 If you are feeling down or just need someone to pray for you, in the link below is an anointed pre-recorded word and special prayer by Jerry and Sister Augustina just for you.
---
Thank you for taking time to fill out the enclosed form.
Remember: Be blessed and Be A Blessing!