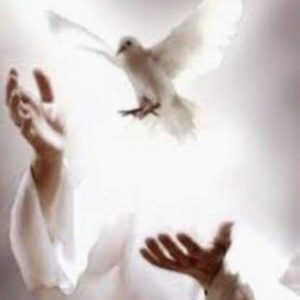 Click on the tab below and listen to a special introduction!
Welcome To Withered Hand Ministries, Inc.!
Withered Hand Ministries, Inc is an end time life changing restoration ministry that is being used of God to impact lives throughout the world.
We Prayed For People Like You!
We have prayed and asked God to send people our way with a hunger and desire to reach past the four walls of a church and we are thankful that He has answered our prayers. We believe in being a part of a church collective body because we need one another in our christian walk however we are not satisfied with church in the norm.
This ministry acknowledges those who according to today's church may have sinned, fallen away, then later repented and come back in fellowship with the Lord. We believe that they still may have a calling on their life and are capable of being used in the Lord's work.
Our ministers are focused on reaching out to hurting people and have a burning desire to see meaning, purpose and the call of Almighty God rekindled in their life. We invite you to read through the pages of this website and prayerfully consider joining hands with this ministry in order to fulfill your own calling in the gospel ministry.
This life changing ministry shares your desire to see the drunk delivered from his makeshift home under a bridge, or to see a prostitute (like Mary in the scriptures) find the Lord and His outstretched hands of Love.
It Happened to Us!
We at Withered Hand Ministries, Inc know this is possible because we ourselves have experienced this same Love and grace from the Savior.
Be sure to stop by our prayer request page and fill out the provided form. Look for the recorded audio tab on that page and listen to the anointed prayer prayed just for you. We take our prayer requests seriously and make it a top priority to pray over your needs believing and touching the throne of God on your behalf agreeing in the name of our Lord Jesus Christ according to Matthew 18 verse 19.
Withered Hand Ministries is a growing end-time life changing restoration ministry.
We receive reports that people here and abroad are being healed and saved by the mighty power of the living God.
Be Blessed and Be A Blessing!