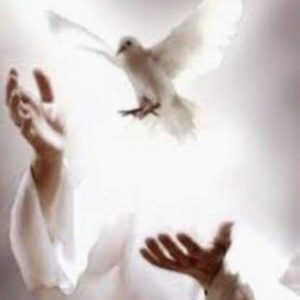 Welcome To Withered Hand Ministries, Inc.!
Withered Hand Ministries, Inc is an end time, restoration ministry being used by God to make an impact throughout the world.
We have prayed and asked God to send people our way with a hunger and desire to reach beyond the four walls of a church building and we are thankful that He has answered our prayers.
The word of God teaches that one can chase a thousand and two ten thousand, most importantly can you imagine what we can accomplish together as a unified body if we strive to work together in harmony and love.
Withered Hand Ministry was birthed in the spirit with a burning desire to see meaning, purpose and the call of Almighty God rekindled in those that have been through severe trials and church hurts..
Our vision is to reach out to those that may have give in to temptation and fell into sin but later repented and came back in fellowship to the obedience of Jesus Christ.
We at this ministry believe the call of God and the gifts are without repentance therefore the call of God may still be upon their life and we want to help them answer and fulfill that call.
We invite you to read through the pages of this website and prayerfully consider partnering with us as we reach out to a hurting world that is looking for answers.
Our ministers share your desire to see the drunk delivered from his makeshift home under a bridge, or to see a prostitute (like Mary in the scriptures) because we want them to discover the Lord and His outstretched hands of love.
Be sure to stop by our prayer request page and send us your prayer needs..
Beloved please know that we take your prayer requests seriously and make it a top priority to pray over them in our monthly meetings.
Be Blessed and Be A Blessing!